Top Models In Action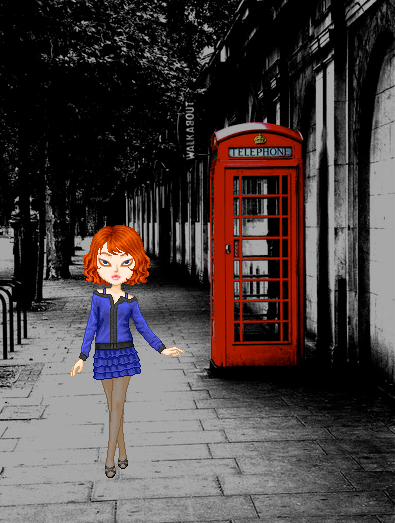 Monique Stratford, the fierce oriental beauty from England, was a contestant on the first cycle of Fleur De Lys. Chosen for her strong features and powerful personality, the girl created controversy in the house for holding grudges against several, if not all of her fellow contestants –most notably the winner, Harley Tavares.
Despite a strong personality and an amazing runway walk, the girl was deemed unfit to represent Fleur De Lys after a string of mediocre photoshoots, placing sixth overall.
After her elimination, the tearful girl noted that she would make a name for herself and that she wasn't going down without a fight –following Mae's advice and vowing to never lose her confidence.
Let's see what she's been up to since then.
After surviving several months with only a few catalogue jobs booked, Monique made a drastic change and complimented her severe, androgynous look, replacing her weave from the show with a short, light cropped haircut. Playing with this new look, Monique garnered attention and found moderate success in a swimsuit shoot for designer Sele Alancar, after which she got signed with Elite Model Management, New York.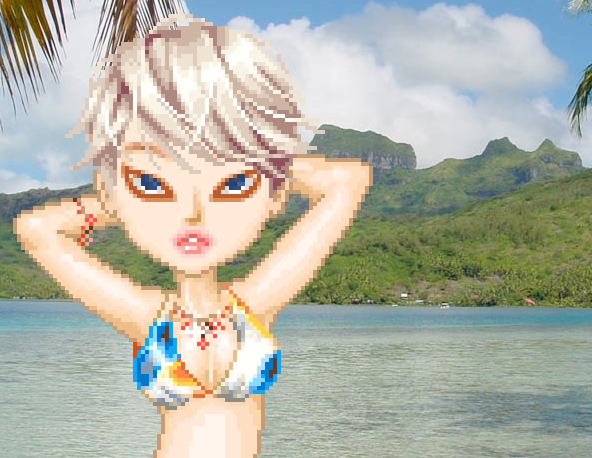 This said and done, it wasn't until she walked in one of Fabrizio Moretti's shows that Monique truly made her mark on the fashion industry. Her strength and presence assisting her effortlessly on the runway, Monique wowed onlookers with a variety of poses coupled with her signature fierce expression.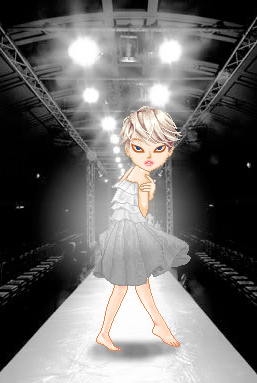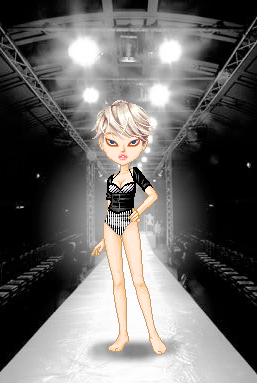 Off the runway, Monique is known for being quite the socialite; having made appearances at several high-profile parties and events, placing ninety-fourth in the top 100 of SNAP magazine's best dressed people of 2008. Fleur De Lys host Mae Rawcliffe placed third.

Of her experience on the show, Monique has stated that she discovered a lot about not only modeling, but her own identity. In her own words, the beauty noted that "Although I don't believe my placing was just; nor were any of the other girls prettier than me or pretty...at all, I am thankful for the opportunities the show has presented me."
(Hahaa, I did this as a little bit of retarded fun. I thought it would be cool to see what all of the eliminated models have been up to since they were cut. I mean... They have such cool looks and personalities; it's sad that they're all just forgotten once a cycle ends. You guys should make ones for your models! It'd be so cool, hee~
ALSO, this being a Top Models In Action, of course, it has totally omitted all the bad stuff from Monique's career, like her appearing on
Holden of Love
some crappy reality show, or generating controversy after throwing a shoe at a poor store clerk. XD)